Bitcoin Price Analysis: Bear Pennant Breakout Puts $1,700 Price in Sight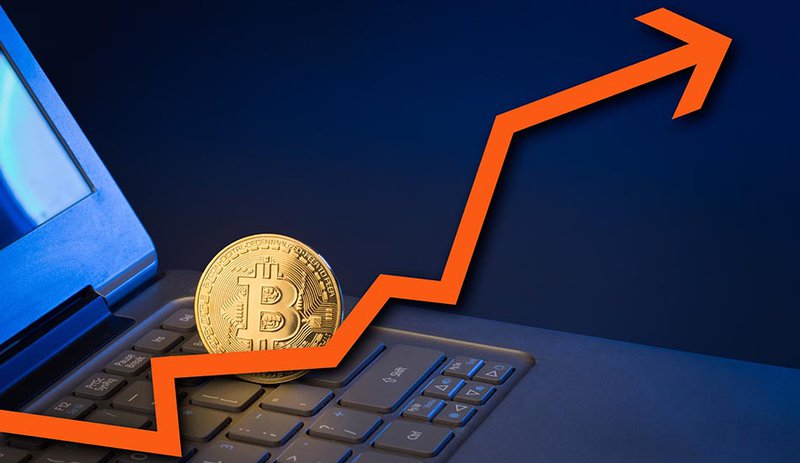 Another week, another low. Bitcoin's market has been bleeding relentlessly for weeks and now, after falling 50% in value in just one month, the market has managed to break south of a major bearish consolidation pattern called a bear pennant:

Figure 1: BTC-USD, 4-Hour Candles, Bear Pennant Breakout

This is a massive bear pennant with a staggering $2,000 measured move. In layman's terms: The price target for this breakout would be approximately $1,700, after all is said and done. Now, it's important to note this is just a projection and it isn't a guaranteed trajectory, but this setup should not be underestimated. However, if we look at a macro view of bitcoin price levels, the $1,700 price range is confluent with a strong support level:

Figure 2: BTC-USD, Daily Candles, Price Target

As mentioned in previous market analyses, bitcoin has begun to march down all its previous untested support levels, one by one. As each support level proved to be unsustainable, the market has decided to test lower and lower throughout the current downtrend with very little relief for the eager bulls:

Figure 3: BTC-USD, Daily Candles, Previous Support Levels

Figure 3 shows all the previous support levels and how they have also coincided with the previous shakeout periods during the parabolic run-up last year. Although we have yet to test new lows this week, something that is slightly concerning is the general lack of volume on these drops. While this can be a sign of temporary bearish weakness (or lack of supply), overall, this likely doesn't bode well, as it hasn't represented capitulatory volume — something that would be a clear sign that buyers are interested at these levels. For now, the market remains content to just chop sideway and, at the moment, is failing to gather momentum to break the previous overhead resistance:
Figure 4: BTC-USD, 4-Hour Candles, Resistance Test Rejection

Until the market is able to crack the overhead resistance, the next likely move would be a test of the current support level, which is likely to fail given the current, overall lack of bullish enthusiasm. The narrative could change shortly, but for now it's "Chop City" until we can break the overhead resistance levels.
Summary:
Bitcoin has dropped 50% in one month.

It continues to test previous support levels but has failed respect the prior levels.

We are currently experiencing a breakout of a massive bear pennant that has a price target of $1700. If the current level fails to hold, the next move would likely be a strong move to the downside as we continue to test deeper and deeper support.

Trading and investing in digital assets like bitcoin and ether is highly speculative and comes with many risks. This analysis is for informational purposes and should not be considered investment advice. Statements and financial information on Bitcoin Magazine and BTC Media related sites do not necessarily reflect the opinion of BTC Media and should not be construed as an endorsement or recommendation to buy, sell or hold. Past performance is not necessarily indicative of future results.

This article originally appeared on Bitcoin Magazine.
https://bitcoinmagazine.com/articles/bit...ice-sight/