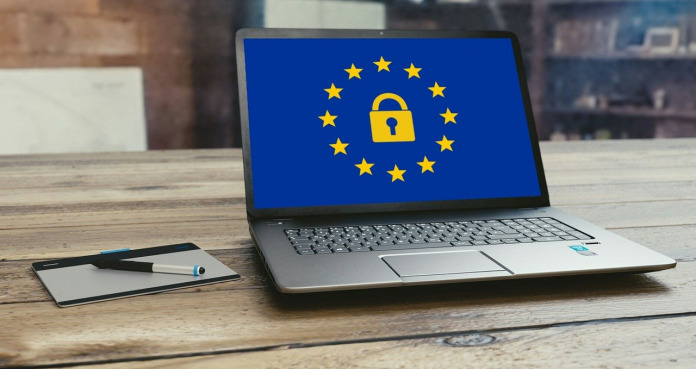 .
The recently enacted 5AMLD regulation has forced another crypto business out of Europe.





The directive gives Financial Intelligence Units the authority to obtain personal information of cryptocurrency holders.





Over-regulation appears to be chasing away innovation and investment from the continent



Malta was once heralded as a new utopia for cryptocurrency projects to establish themselves. Appeal for the small island nation is now fading, however, after a recent report reveals that yet another crypto company is taking its business elsewhere.
According to an email sent to The Block, the cryptocurrency exchange KyberSwap will be leaving Malta soon and heading for greener pastures in the British Virgin Islands.
The decision comes in the wake of harsh regulations introduced by the EU called 5AMDL.
5AMDL Regulations In a Nutshell
The Anti Money Laundering Directive is an initiative which supposedly combats money laundering and terrorist financing in the European Union.
The fifth installment (5AMDL) came into effect only a week ago (10 January) and is already having negative consequences for pro-crypto businesses.
Two major areas which are heavily affected include the use of cryptocurrencies and prepaid cards:
The changes continue to put pressure on financial institutions in the EU to collect data about their clients using the much-hate Know Your Customer protocol (KYC).
Many crypto advocates rally staunchly against this idea claiming that privacy is a key component for a healthy financial system.
Is the European Union Chasing Away Innovation?
A more readable rundown of the recent changes can be found at Comply Advantage. While the EU may genuinely be trying to deal with money laundering across the Union, there are a number of greater problems this law has introduced.
The first major issue is the previously-mentioned invasion of privacy. The directive basically gives certain financial departments or FIU's very personal information on EU citizens. The move is particularly ironic given that the EU is well-known for punishing privacy violaters like Facebook.



The second issue involves the EU potentially chasing away innovation, investment, and the subsequent jobs that go along with it. Amsterdam-based crypto options exchange Deribit, in anticipation of the law, has already moved its headquarters from the Netherlands to Panama